The 82nd Annual Garden State Cat Show/Expo!
Presented by 1TDC™.com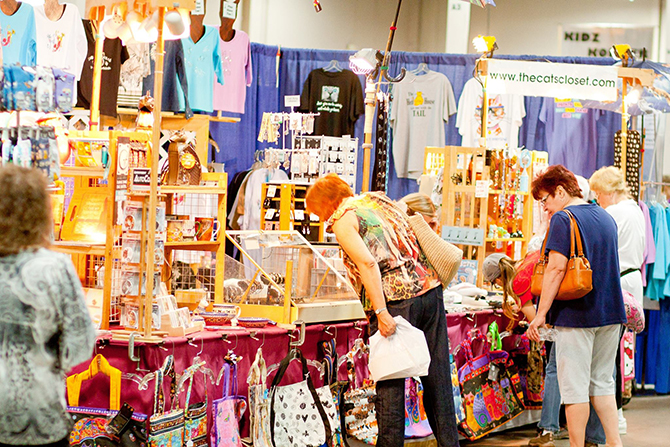 By Linda Bohm
The 82nd year of The Garden State Cat Club brings together everything to entertain and excite cat lovers from hundreds of cats ready for adoption to health and wellness demonstrations not to mention accessories and gifts all with a fun feline theme.
Calling all cat lovers... come see over 300 CFA (Cat Fancy Association) Pedigree and Household cats be judged for beauty and personality... adopt one of the hundreds of shelter cats looking for a forever home... get a photo with a Cornish Rex wearing a thousand dollar evening gown... watch cats race around an agility obstacle course for time... or come learn the secrets to a healthy pet.
Located at the NJ Convention and Expedition Center, 97 Sunfield Ave, Edison, on July 21-22, the show offers fun for all ages and interests.
This year, the Garden State Cat Club, celebrates its 82nd year of giving back. Shelters, rescues and other feline organizations all over the tri state area benefit from proceeds and donations from our guests and sponsors.
Our proud lead sponsor is 1TDC™.com, a company dedicated to creating products that solve both feline and canine oral health and joint/hip/mobility concerns. The club shares the passion with this wellness company to ensure a healthy and fun ownership of every cat.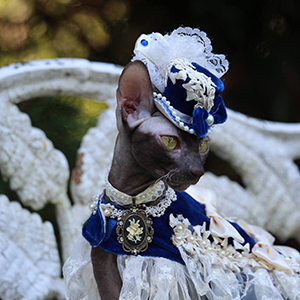 1TDC Co-founders Olivier Morin and Mark Sever are committed to providing a serious solution for overall health that has been tested and documented to actually yield amazing results. Come meet them and see how they have put a unique "twist" on providing pet health and wellbeing.
And in case your healthy pet is in trouble, there's Steve Ross, a certified pet CPR instructor, who will demonstrate, how to save your pet in emergency situations.
1TDC™.com, along with more than 50 specialty vendors, will be at the show both days to educate, entertain and excite guests with their specialty products and giveaways. In addition to cat products, these vendors also offer art, jewelry, clothing, furniture, pottery and edibles for people.
The GSCC is thrilled to have Steve Nyman back by popular demand!! A world-renowned caricaturist, Steve sketches memorable portraits from a phone image, a subject in his chair or a photo of a favorite pet.
Our outstanding raffle table is jam packed with great items. Thanks to generous donors like Litter Robot, who has donated one of their fully automated self-cleaning litter boxes, and On2Pets who bring the joy of climbing trees to your indoor cat.
For more information about the show – please visit www.GardenStateCatExpo.com.