THE BONEHOUSE HEALTHY CHOICES FOR HAPPY PETS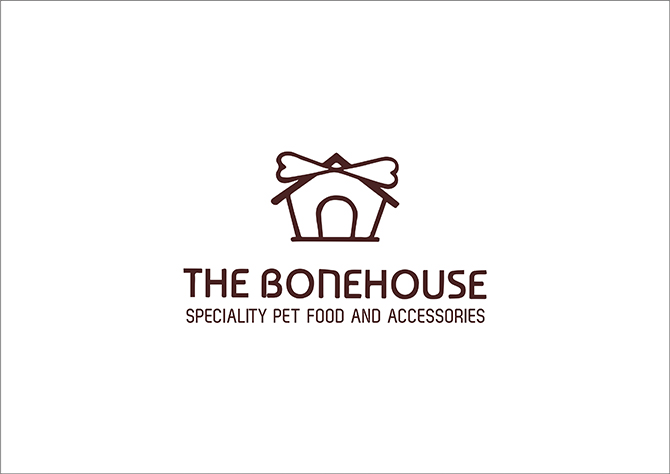 By Aleena McIlvaine
Food, toys, chic outfits for Fido or Fifi, an owner who knows just what your pet wants, it's no wonder The Bonehouse has become the natural destination for all things healthy for NYC's dogs and cats. Plus, with free delivery all over Manhattan, there are no boundaries to what this outstanding pet place has to offer. Just call them at 212-872-1300. They'll answer with everything you need to know about keeping your fur baby content.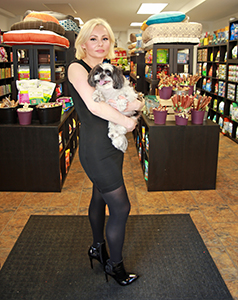 Oksana, owner of The Bonehouse ©JCG Photography
WE ARE FAMILY
The Bonehouse close by Sutton Place, just a block or so from the East River, isn't your average pet store. Modern and fun, this popular East Side destination offers an exceptional variety of healthy food options, cute pet couture, the latest toys for dogs and cats and every other essential a pet parent needs. The dogs that come in and out stopping for a treat and a quick scratch behind the ears, are more than just dogs, they're family. Just as the owner Oksana Vintonyak is more than just a pretty face behind the counter, she's remarkably knowledgeable about the best and healthiest choices for your fur baby. An animal advocate and a devoted pet owner herself, she is genuinely committed to the well-being of every pet and she does know them all. As the pet owners who frequent The Bonehouse can attest, she is all ears when they share "tails" of their four-legged companions proving the saying that pets are the new children 100% true.
HAPPY AND HEALTHY PETS
Looking to put your pet on a healthier diet but don't know where to start? The Bonehouse has a vast selection of holistic food from brands like Orijen, Fromm, Health Extensions, Acana, Primal, Weruva, and more. With delicious flavors and healthful combinations of fruits, meats, and fish there is no question all fur babies will be happy and healthy with Oksana's recommendations. Indeed, some pet owners come to her for a second opinion after they've seen the vet. And of course, there is everything you can imagine in good for your pet treats and fun, engaging toys to send Fido or Fifi home with as well. Stop by The Bonehouse, your pet will love you for it. For a quick look visit www.thebonehousenyc.com but best to call Oksana directly, she's there to answer every pet's need.